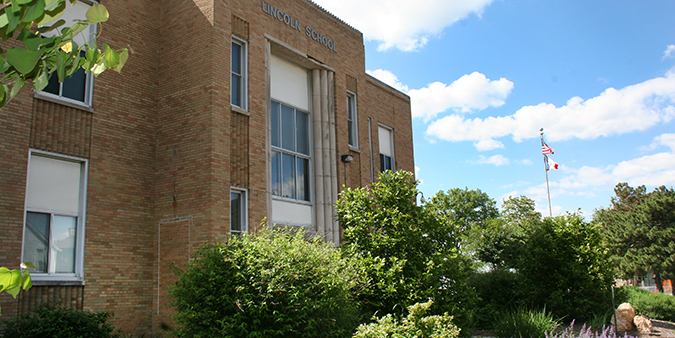 Reminders
Monday, June 4 - Field day activities at Lincoln for PK-5 students

Tuesday, June 5 - Last day for students!

Fly-up for students to get acquainted with their next grade level.
1:00-2:00 All-school awards assembly, Family members invited to attend!
2:15 - 5th graders walk the halls as students/teachers cheer and wish them well!
 Mission: To maximize life's opportunities for everyone
Values: Safe, Respectful, Responsible
Vision: Excellence
We are Lincoln, You Are Excellent!
---
---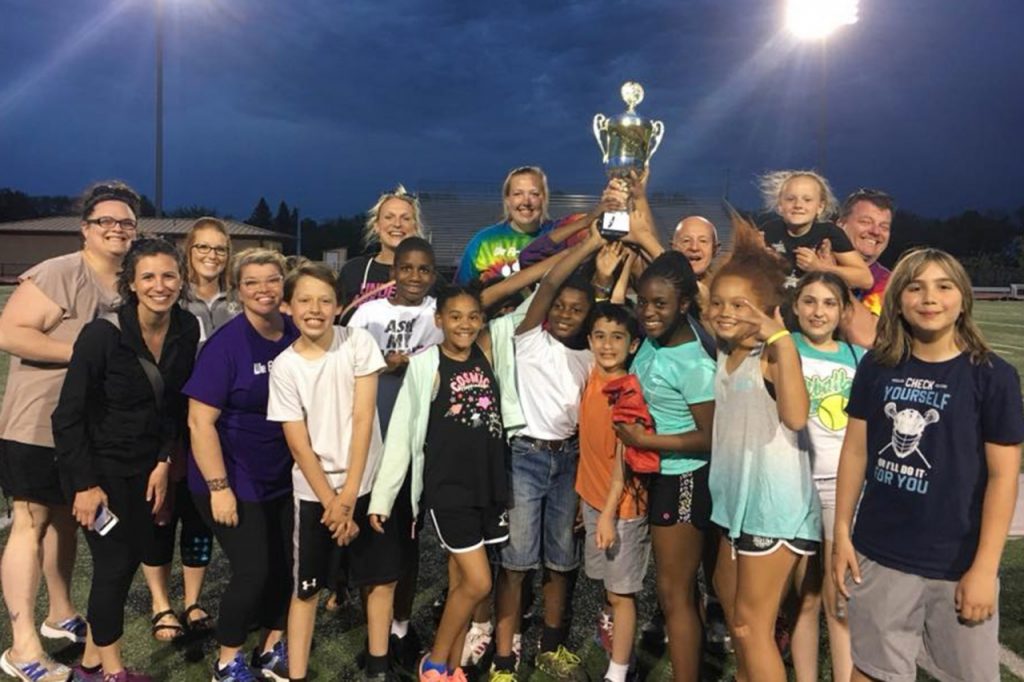 What a beautiful day for the 4th and 5th grade DSCD Elementary Track Meet! The Lincoln Lions were so proud and grateful to receive The Dick Weitz Sportsmanship Award! Lincoln wants to say great job to all the Elementary Schools who participated in the event!